Welcome to
Hebei Ben Hong New Material Technology Co., LTD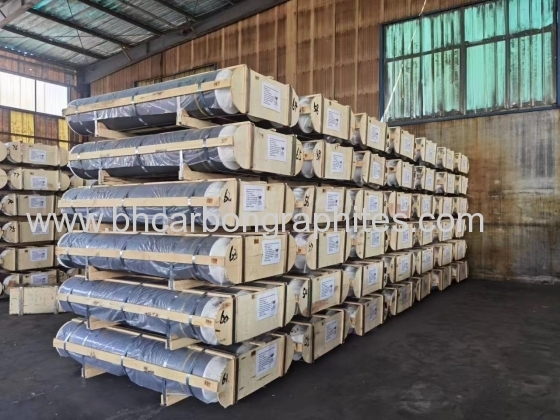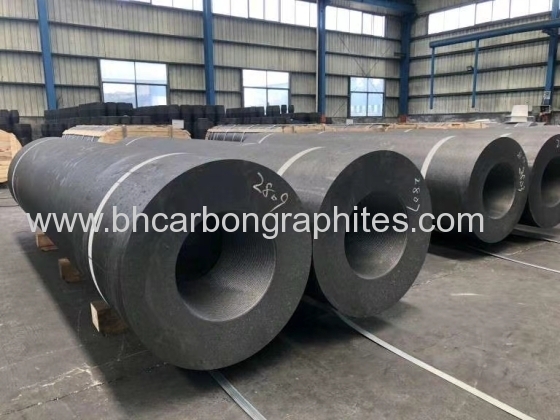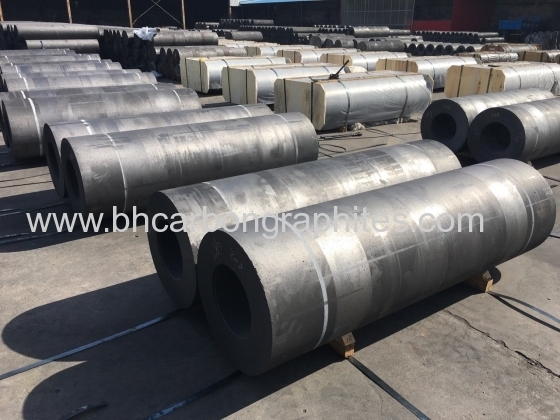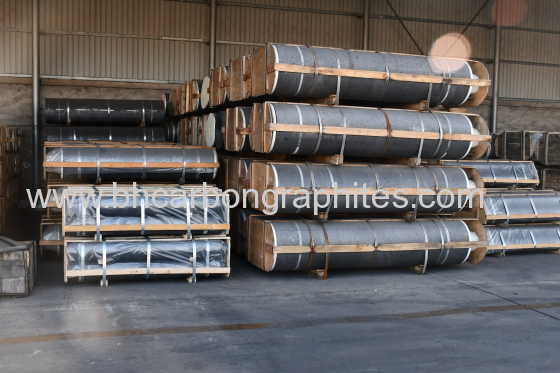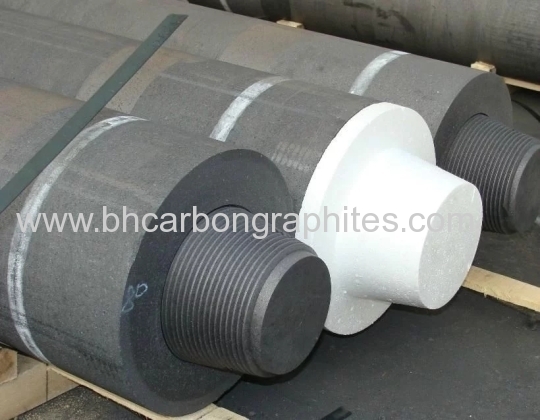 Hebei Ben Hong New Material Technology Co., LTD is a leading manufacturer of graphite and carbon materials with a global reach. Our company has served the Iron & Steel, Aluminum, and other Metallurgical industries for over 30 years.

Our main products are graphite electrodes(RP 75mm-1200mm, HP 200mm-1000mm, UHP 200mm-800mm)and other carbon products, but also according to customer needs to produce high purity, high density, high strength graphite product.

The mission is to develop long-term, mutually rewarding relationships with customers and suppliers. We aim to continually provide excellent product quality, low overall cost, reliable delivery, and valued customer support. All the products that we make are ISO9001:2008 certified. With them, we have built long-term relationships to ensure a dependable supply to our customers around the globe.