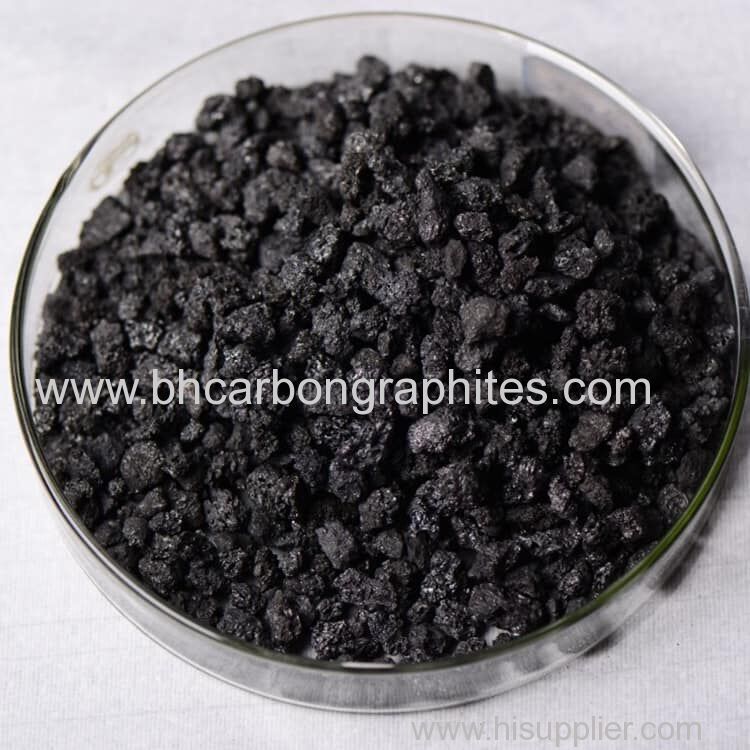 The vacuum residue of petroleum is cracked and coked at 500-550°C by a coking device to produce black solid coke. It is generally considered to be a charred body of indeterminate shape or a carbon body of acicular or granular structure with a medium-height tongue handle containing tiny small graphite crystals. The carbon-to-hydrogen ratio is very high 18-24.
Petroleum coke is a product obtained distilling crude oil .From the appearance, the coke is black lumps with irregular shapes and sizes. (or particles), with metallic luster, the particles of coke have a porous structure, the main element is carbon, accounting for more than 80%, hydrogen 1.5%-8%, and the rest are oxygen, nitrogen, sulfur and metal elements.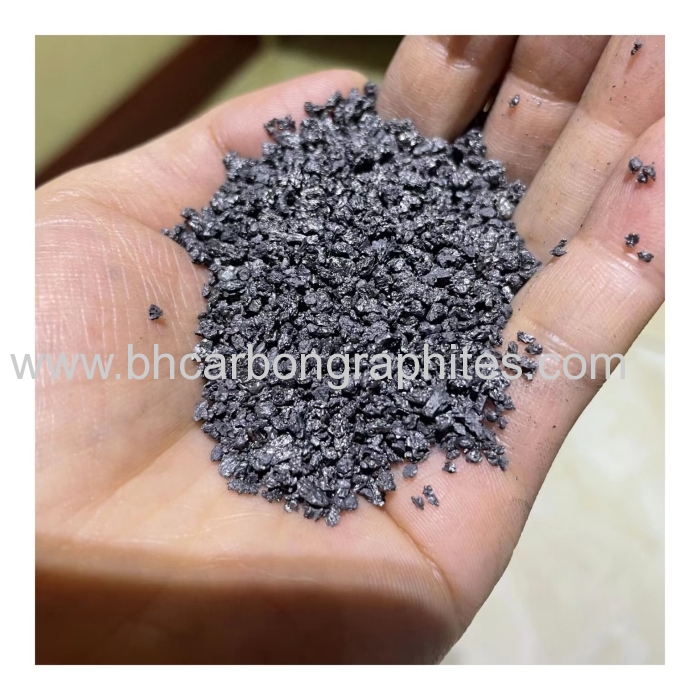 Graphite Petroleum coke belongs to the type of carbon that is easy to graphitize. Compared with metallurgical coke, the microcrystals of petroleum coke are neatly stacked between the carbon grid sheets, and the distance between the sheets is relatively small; at the high temperature of graphitization, The average grain thickness and average width of the carbon grid platelets increase, and the interlayer spacing of the platelets decreasesThe lattice constants are close to natural graphite, the resistivity is significantly reduced and the true density is correspondingly increased. Therefore, graphite electrodes with lower resistivity can be manufactured using petroleum coke as a raw material.
The non-volatile carbon in the heating part, volatile matter, and mineral impurities (sulfur, metal compounds, water, ash, etc.) determine the chemical properties of coke. Among the physical properties, the porosity and density determine the reactivity and thermophysical properties of coke. Particle composition, processing method, hardness, wear resistance, strength, and other mechanical properties determine its mechanical properties.